Smaller board, same high performance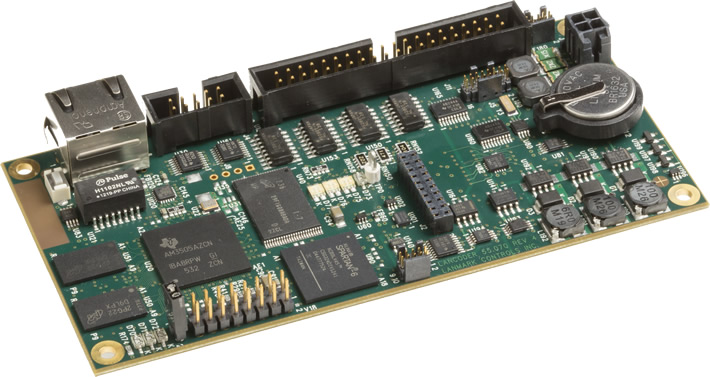 Ideal for companies that need a basic laser marking solution, the LANCoder features the LEC-2's stand-alone capabilities with a customizable remote API. Designed for the coding market, the LANCoder has RS-422 digital quadrature inputs for mark-on- the-fly encoder.
The board seamlessly integrates with WinLase 6.0.
Key Benefits
Unsurpassed field marking accuracy. New 20-bit architecture and proprietary Accu-Gen20TM marking engine deliver real-time processing of vector and laser control
Highest performance. With 600 MHz of processing power, no other FPGA-based scan controller board comes close
Hardware Highlights
10/100 Ethernet-based controller
Accu-Gen 20TM 20-bit architecture
FPGA/SoC (System-on-a-Chip) for on-board real-time processing of vectors and laser control
Complete independent control over all laser output signals